Child Support
Experienced, Respected, Trusted Family Law Guidance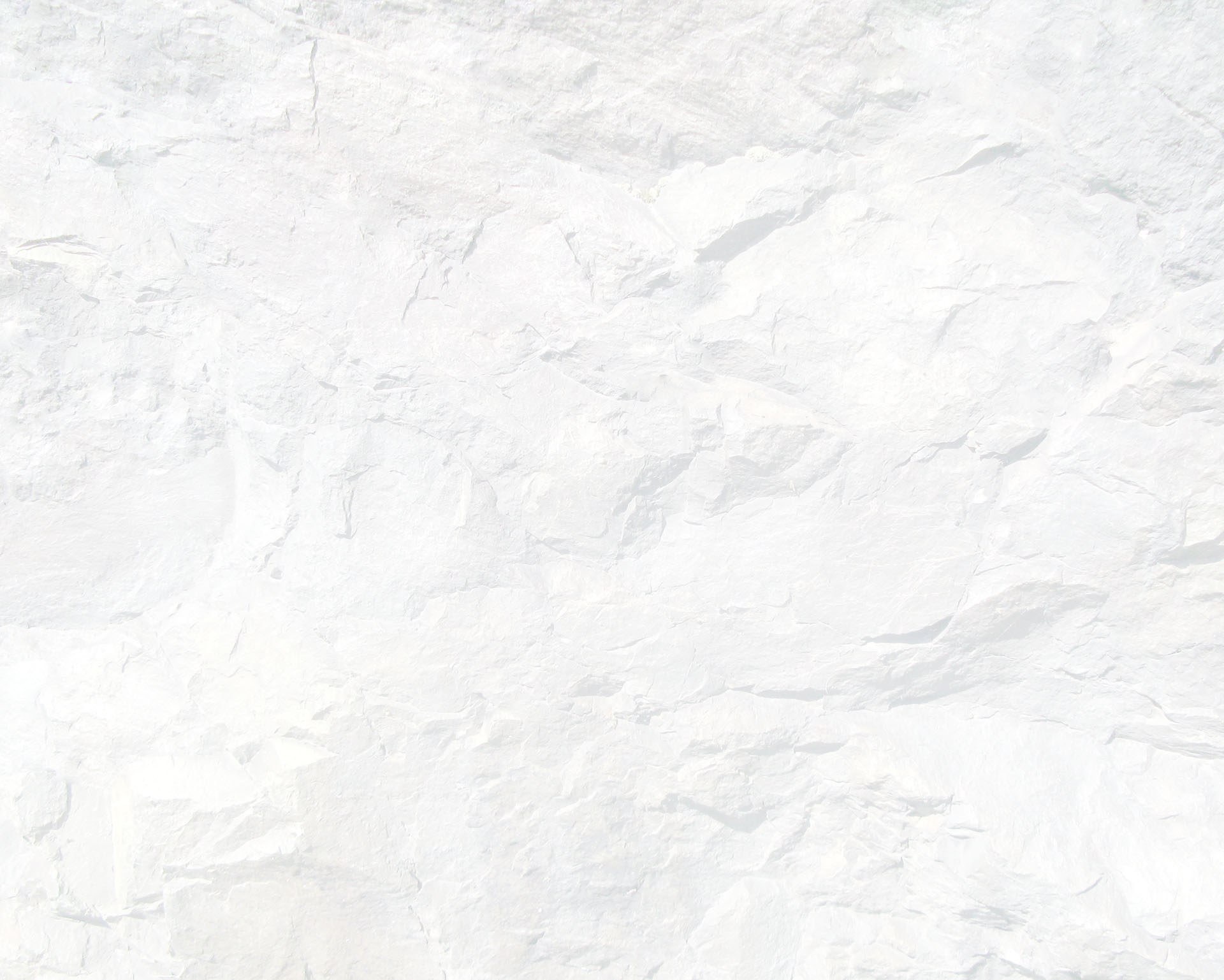 Child Support Attorneys in Fairfax
How Is Child Support Determined in Virginia?
Children in Virginia have a right to be supported by both parents, whether their parents are married or not, and child support is determined the same way for unmarried parents as for married parents. When parents are not married, paternity can be established by agreement or a DNA test. At Hicks Crandall Juhl P.C., our lawyers represent mothers and fathers in Fairfax and other communities in northern Virginia in all child support matters. You can trust us to help you secure a fair support payment plan that ensures both parents are sharing an equal financial responsibility.
To request your initial consultation, please call our firm at (703) 884-1098 or fill out our online form.
Resolving Fairfax Child Support Issues
If you and the other parent are both W-2 wage earners and your child does not have special medical or educational issues, child support is fairly easy to determine in Virginia. There is a statutory formula used to determine the amount of child support the payor parent will pay to the payee parent each month. Of course, our lawyers can quickly calculate the correct numbers to put into the formula and determine the final amount of monthly child support.
However, there are exceptions that can make child support complex. For example:
If you or the other parent is self-employed or a contract employee, determining income can be difficult.
When a child has extraordinary medical expenses, the amount of support calculated by the statutory formula will not be enough.
If a child attends a private school, the parents may not agree on how that expense should be shared.
Our lawyers are experienced in handling these complex child support cases. We will work closely with you and the other parent to ensure your interests and rights are protected as well as those of your minor children. You can trust us to help you create a payment plan that works for all parties involved.
Parenting Time & Child Support
In Virginia, you will pay less child support if you have your child at least 90 days per year under your parenting time schedule. However, what 90 days means to you may not mean 90 days to a court. You should have an experienced child custody attorney at Hicks Crandall Juhl, P.C. on your side to make sure the day count and your child support are calculated correctly.
Contact Us to Discuss Your Child Support Case
For more information or to schedule a consultation with our Fairfax child support attorneys, call (703) 884-1098 or fill out our online form.
Meet Our Attorneys
Guiding You Every Step of the Way