Third Party Custodial Rights
Experienced, Respected, Trusted Family Law Guidance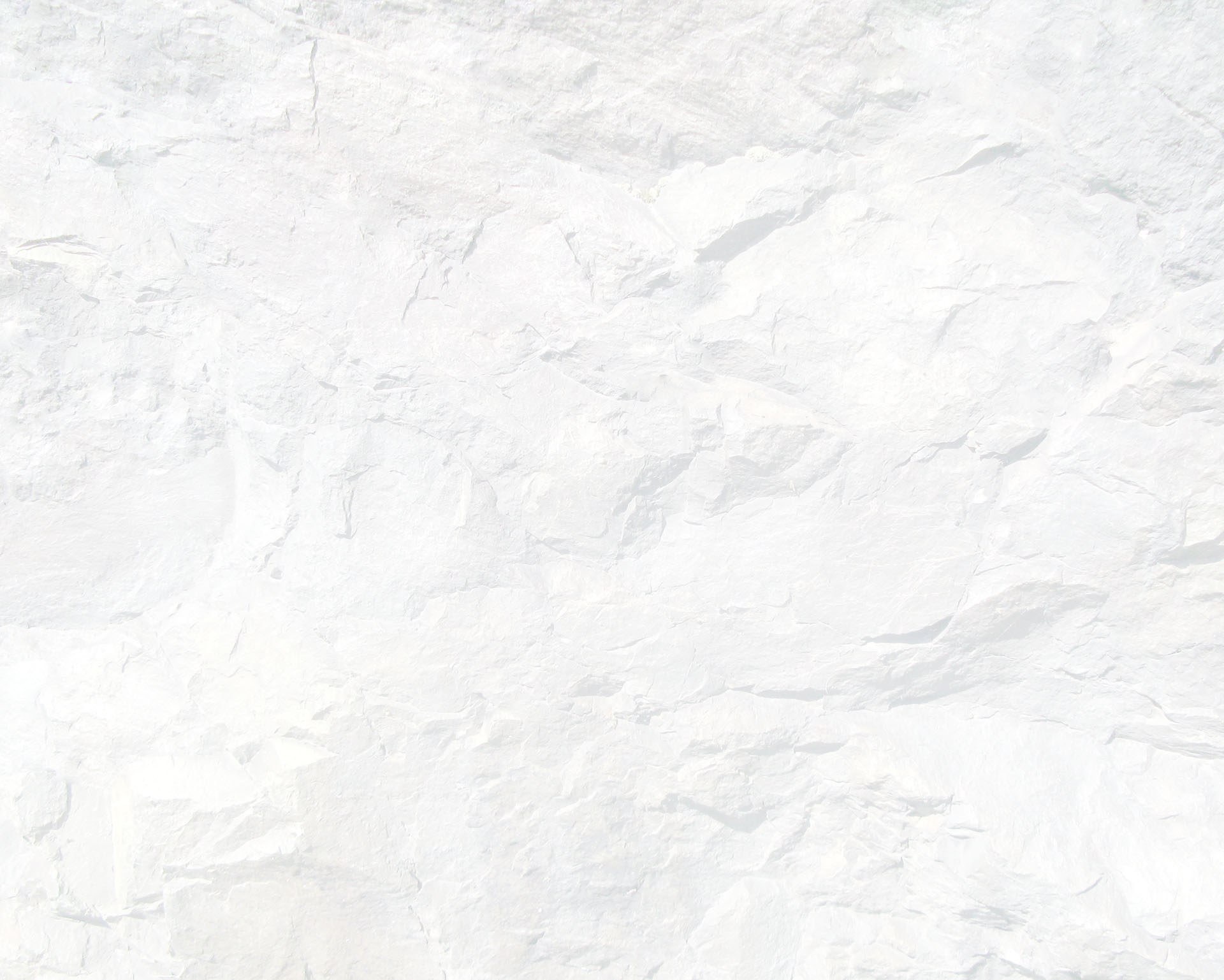 Do Grandparents And Third Parties Have Custody Rights?
Today, our society encompasses many more views of what a family is than it did in the past. We have same-sex couples who adopt, grandparents or aunts and uncles who assume a central role in raising a child, and stepparents who fill the role of parent. When any family unit breaks up, determining child custody and visitation rights can be complex.
The lawyers of Hicks Crandall Juhl PC represent clients in Fairfax and other communities in northern Virginia in all issues relating to child custody and visitation. We represent the rights of parents, grandparents, stepparents, same-sex parents and other third parties in custody and visitation disputes.
What Is A Third Party In A Child Custody Case?
A third party is a person other than a biological or adoptive parent who seeks child custody or visitation rights. The following are examples of situations that can give rise to a third-party custody case:
A lesbian couple has a child by artificial insemination. When the relationship breaks up, the nonbiological parent may be barred from seeing the child.
A grandparent has been significantly involved in a grandchild's life since birth. When parents divorce, the parent with physical custody may cut off grandparent visits.
A stepparent has been serving in the role of parent for a child who is living with the blended family. Now the stepparent and biological parent are divorcing, and the stepparent wants to continue his or her role in the child's life.
Even though you are not the biological parent of a child, you may be able to seek visitation rights and custody rights in Virginia.
Want To Learn More About Third-Party Child Custody?
For more information or to schedule a consultation with our Fairfax grandparents' rights attorneys, call 703-884-1098 or fill out our online form.
Meet Our Attorneys
Guiding You Every Step of the Way