Military And Government Personnel
Experienced, Respected, Trusted Family Law Guidance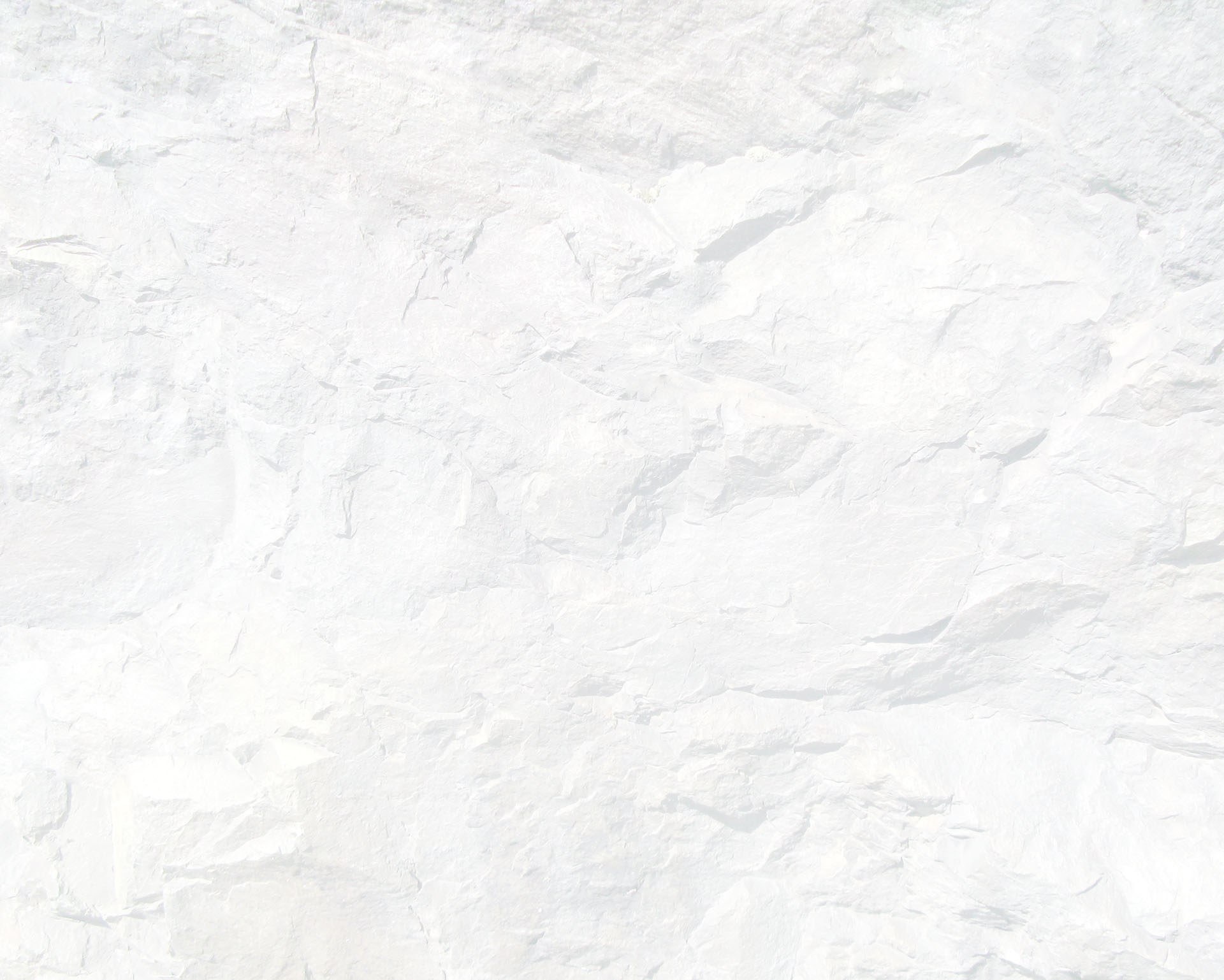 Divorce Is Different For Military Personnel And Spouses
When it comes to divorce, military and government families face issues that other families do not. At Hicks Crandall Juhl PC, our lawyers represent employees and retirees of the CIA, FBI, Secret Service and Homeland Security and members of all branches of the military, as well as their spouses.
Our lawyers understand the issues that military and government families face. Several of our attorneys grew up in families where a mother or father served in the military or worked for the federal government.
Dividing Military And Government Benefits In Divorce
When you go through divorce in Virginia, marital property is divided according to the law of equitable distribution. Marital property includes assets such as real estate and bank accounts, as well as benefits such as pensions and retirement savings accounts.
The retirement plans and other benefits of government employees and service members are different from those of private employers. When a member of the military or a government employee divorces, special procedures must be followed to divide those assets.
For example:
Federal Employee Retirement System (FERS), Civil Service Retirement System (CSRS) and military pensions are different from private pension plans and cannot be divided by a qualified domestic relations order (QDRO). Divorced spouses must follow special procedures and deadlines to receive a portion of a government employee's or service member's retirement benefits.
Thrift Savings Plans are separate from pension benefits. Dividing these assets requires a court order with specific language.
Certain ancillary benefits, such as continued health care and life insurance, may be available to spouses of military members and government employees.
Child custody and visitation arrangements for military service members can be complex and require a lawyer with both creativity and compassion like you will find at Hicks Crandall Juhl PC.
Learn More About Our Military Divorce Representation
For more information or to schedule a consultation with our Fairfax divorce attorneys, call 703-884-1098 or fill out our online form.
Meet Our Attorneys
Guiding You Every Step of the Way