Premarital Agreements
Experienced, Respected, Trusted Family Law Guidance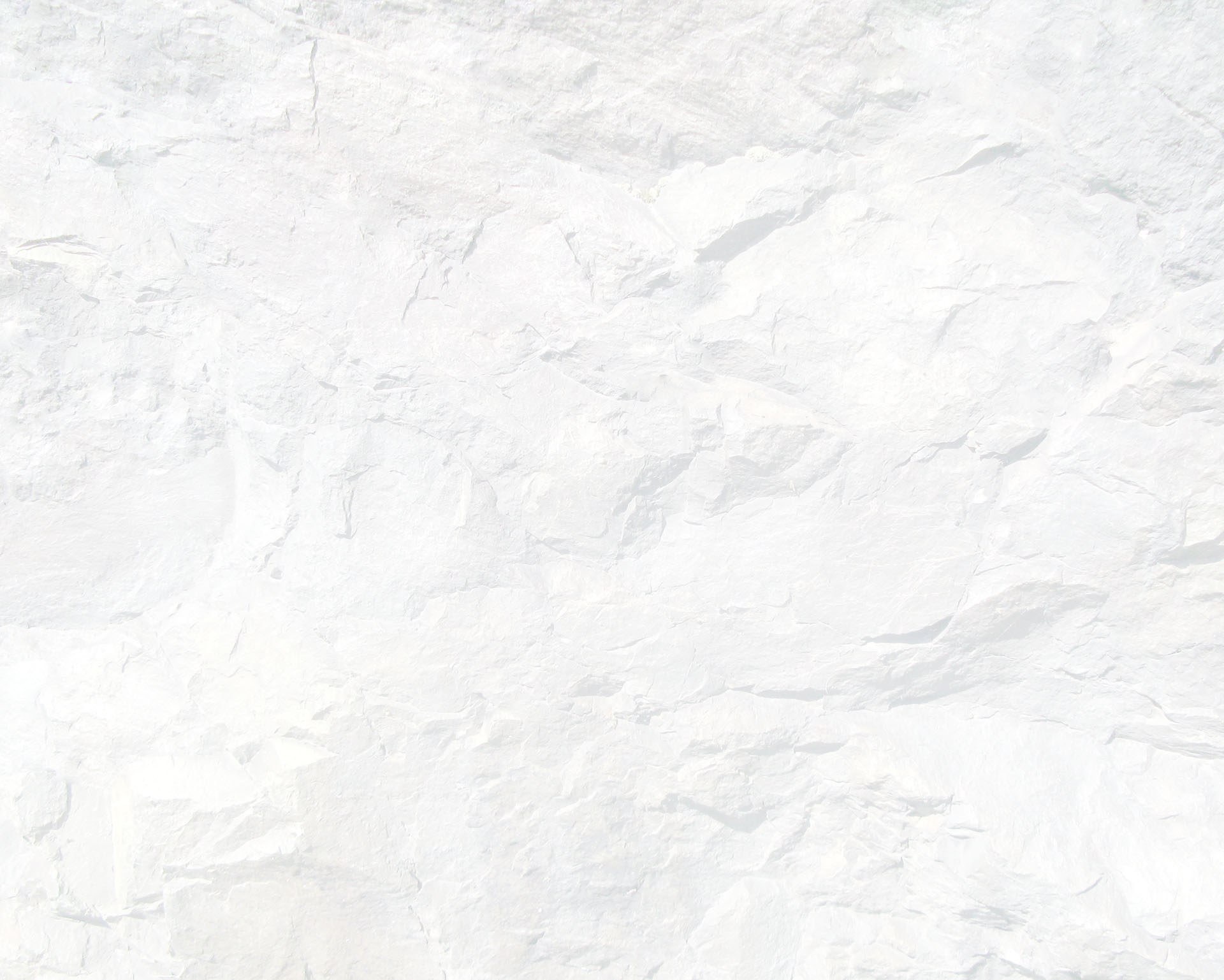 Premarital Agreement Lawyers in Fairfax
Prenuptial Agreements Can Benefit Anyone Getting Married
Premarital agreements or prenuptial agreements aren't just for the "filthy rich" or sports stars anymore. As more people get married later in life, many soon-to-be-weds find themselves with significant assets they want to protect: homes, cars, savings accounts, businesses and retirement accounts.
At Hicks Crandall Juhl P.C., our lawyers regularly draft premarital agreements for clients in Fairfax and other communities in northern Virginia who are ordinary folks just like you. These agreements can be an amicable way to determine how assets should be divided and the amount and duration of spousal support in a divorce.
For detailed information on how our lawyers can help you with your premarital agreement, schedule a consultation by calling (703) 884-1098 today.
What Is a Premarital Agreement?
A premarital agreement can be a simple document that protects your separate property in a future divorce. While assets you bring into a marriage are generally separate property under Virginia law upon a divorce, seeking the advice of the lawyers at Hicks Crandall Juhl P.C. and entering a premarital agreement can help ensure that you keep it that way.
Premarital agreements can also be Draconian documents that state that no income or assets accumulated during the marriage will ever become marital property or that no spousal support will ever be paid, regardless of the length of the marriage or circumstances in divorce. Athletes, entrepreneurs, and professionals who anticipate high earnings during their marriages may want to protect those earnings from a future divorce.
Our attorneys draft simple premarital agreements, Draconian premarital agreements, and everything in between. We also draft post-marital agreements for couples who want to establish an agreement during their marriage to create an understanding of how property should be divided if they should divorce in the future.
Common factors our clients account for in their agreements are:
Debt: The acquisition of significant debt before and during the marriage.
Children: The care of any current or future children.
Wealth: The amount of wealth both parties are bringing into the marriage.
Property: The rights to and obligations for any property owned by either party.
Alimony: Who will pay alimony to the other spouse and how much they are willing to pay should the marriage dissolve.
Estate Plan: Many couples choose to include a will, trust, or other estate arrangement in their premarital agreement to make it easy for their family.
Life Insurance: Some couples choose to include who has rights to a life insurance policy.
Pets: If marital pets have a special place in either party's heart, they may choose to include who retains custody of the animal should the marriage dissolve.
Contact Us About Creating a Prenuptial Agreement Today
You can count on a premarital agreement attorney from Hicks Crandall Juhl, P.C. to work closely with you and your partner to create a legal document that reflects your exact wishes and interests. We have years of experience in premarital agreements, property division, divorce, and a variety of other legal family matters and will give you the best guidance available.
For more information or to schedule a consultation with our Fairfax premarital agreement attorneys, call (703) 884-1098 or fill out our online form.
Meet Our Attorneys
Guiding You Every Step of the Way