Child Custody Visitation
Experienced, Respected, Trusted Family Law Guidance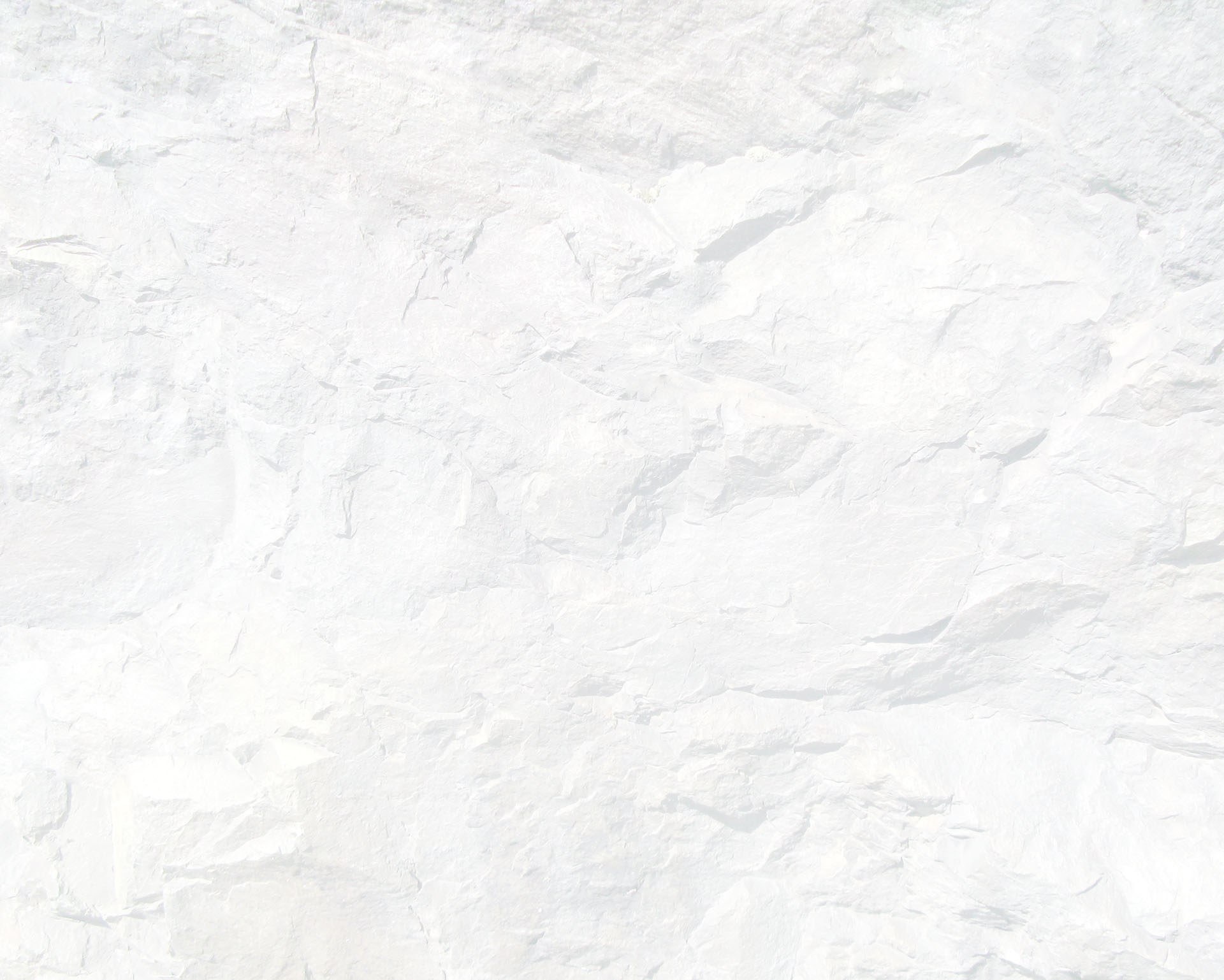 Fairfax Child Custody and Visitation Lawyers
Experienced and Well-Connected Attorneys Protecting Your Relationship with Your Child
Your relationship with your children is precious. In a child custody dispute, that relationship could be in jeopardy. So, you want to do everything possible to make certain you continue to spend time with your children and play a vital role in their upbringing. Our experienced attorneys can help to protect your parent-child relationship as we advocate for your parental rights in your divorce negotiation.
Child custody is the most litigated issue in family law, and it is a type of case our lawyers handle often at Hicks Crandall Juhl, P.C. Our lawyers represent married and unmarried parents, stepparents, grandparents, and even other third parties in Fairfax and the surrounding counties in all aspects of child custody and visitation. These matters often correspond with divorce or paternity actions, and we can provide comprehensive and professional representation in these cases.
Schedule an initial consultation with Hicks Crandall Juhl, P.C. online or at (703) 884-1098 to get started on your case.
Custody Issues Our Firm Handles
The following are examples of custody issues our attorneys can handle:
We will help you resolve your divorce disputes with a variety of methods, including negotiation and litigation. Our firm's goal is to help you reach a negotiated resolution of child custody and visitation issues without court involvement. However, if a negotiated resolution is not possible, we are willing and prepared to litigate your case at both trial and appellate levels.
How Does the Court Determine Custody?
The main guiding principle the court will consider when determining the child custody arrangement is the child's best interests. According to Va. Code Ann. § 20-124.3, a child's best interests might include factors like:
the age and physical and mental health of the child;
each parent's age and physical and mental health;
the relationship between each parent and the child, giving consideration to the positive involvement with the child's life, as well as the parent's ability to accurately assess and meet the child's emotional, intellectual, and physical needs;
the child's needs, including a relationship with siblings, peers, and extended family;
the role that each parent plays in the child's upbringing;
the propensity of each parent to actively support the child's relationship with the other parent (including whether either parent has a history of denying the other parent access to the child);
the willingness of each parent to maintain a close and continuing relationship with the child;
both parent's ability to cooperate in and resolve disputes regarding the child;
the child's reasonable preference, if the court finds that the child is of reasonable age;
whether either parent has a history of child or domestic abuse; and
any other factors the court finds important to the case.
If you are currently in the process of negotiating a child custody arrangement or seek to petition for modification due to a change in circumstances (e.g., relocation), our custody lawyers at Hicks Crandall Juhl, P.C. can help you. We are frequently in court and have developed important relationships with the local judges and legal community. As a result, we have the professional skill and resources you need to fight for your parental rights in even the most complex high-asset cases.
Call (703) 884-1098 or contact Hicks Crandall Juhl, P.C. online to learn more about how we can help you.
Meet Our Attorneys
Guiding You Every Step of the Way