Divorce Separation
Experienced, Respected, Trusted Family Law Guidance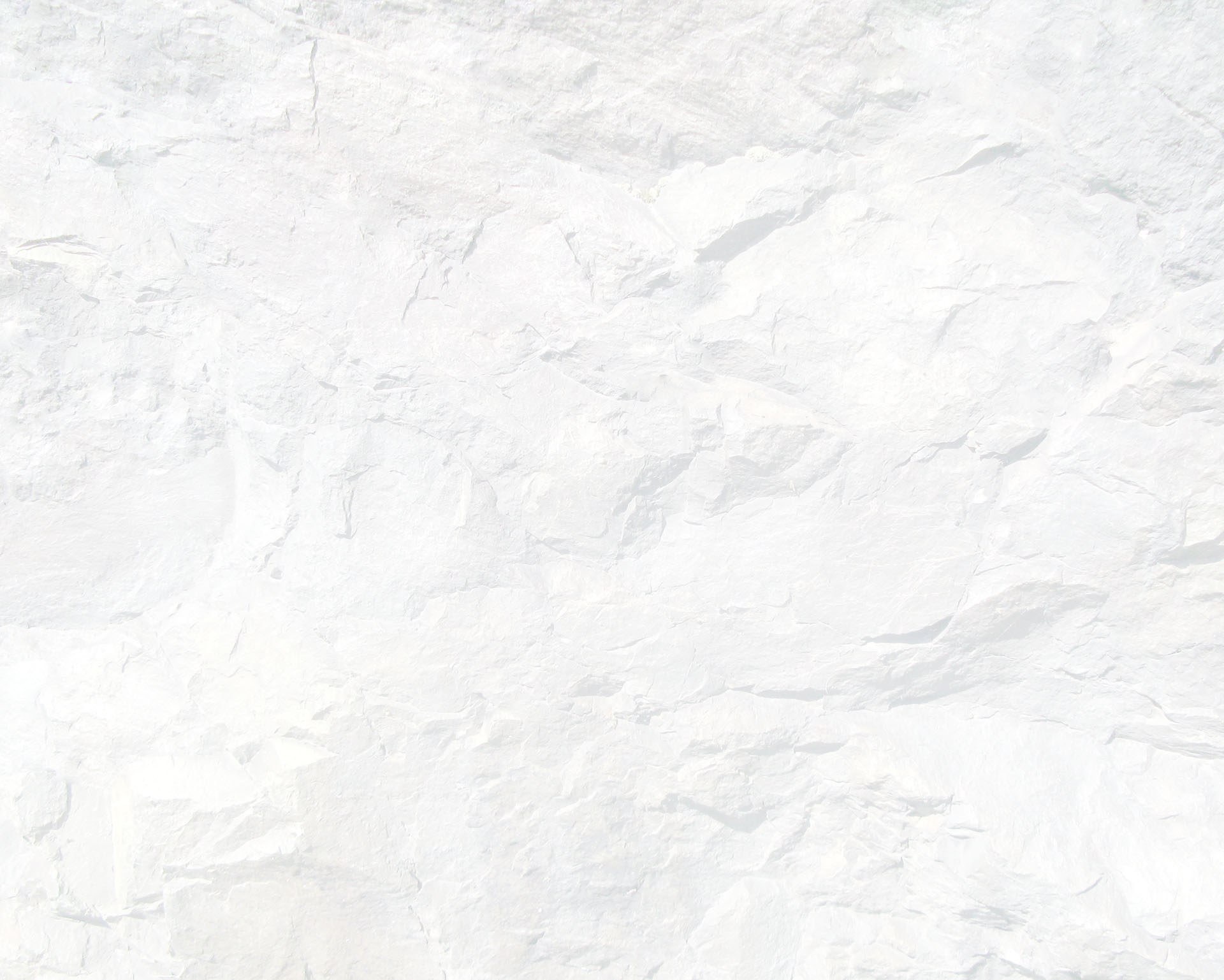 Fairfax Divorce and Separation Attorneys
Highly Skilled and Experienced Trial Lawyers Guiding You to Your Post-Divorce Future
Even amid the turmoil of a divorce, you may already have a vision for your future. You might know what you want your lifestyle to look like, what property you want to maintain, and how much time you want to spend with your children. Under the legal and emotional stress of the divorce process, though, getting to the future you envision may seem impossible. That's where we come in.
At Hicks Crandall Juhl, P.C. in Fairfax, VA, we represent families dealing with legal issues relating to divorce, such as child custody, child support, spousal support, and property division negotiations. Our lawyers handle high-asset, high-conflict divorce cases, as well as uncontested cases. We represent members of the military and government employees, their spouses, and all other parties. We will protect your interests through all facets of divorce.
Even if you are going through an amicable divorce, it is important to contact a lawyer early in the process. In the long run, it is easier and less expensive to have a professional guide you through the legal steps rather than try to correct mistakes later. We have also seen many cases when divorces begin amicably and soon become contentious along the way. We have the strength and negotiation skills to protect your interests in even the most embattled divorce case.
Schedule an initial consultation with our team online or at (703) 884-1098 to learn more about how we can help you strategize your divorce negotiation.
Separation and Grounds for Divorce
The basic requirement to file for divorce in Virginia, as with any other state, is the residency requirement. Either spouse must have lived in the state for at least 6 months prior in order to petition for divorce in Virginia. Once you meet this requirement, you can proceed to the next requirement, which is establishing your ground (reason) for divorce.
The one requirement to get a divorce in Virginia that many people misunderstand is separation. Unless you are filing for divorce based on a fault ground (adultery, cruelty, abandonment), you must prove to a judge that:
you have been living separate and apart physically for at least 1 year (6 months if you have no minor children);
you have formed the mental intent to remain apart permanently and maintained that intent for at least 1 year.
Note that the requirement that you live separate and apart does not mean simply that you have separate bedrooms. If one spouse does not move from the house, you will need to prove that you did not act as husband and wife in any way during that year-long period. You also will need a witness other than your spouse to corroborate that you have been living apart and that you have had the intent to divorce.
During the year that you and your spouse are living apart, our attorneys can help you negotiate a settlement agreement for property division, child custody, child support, spousal support, and any other issues. Our lawyers also can assist you with temporary orders while you are living apart. Doing all of these things early can help to simplify the divorce process later.
The Filing Process
There are several forms you will be expected to file in your divorce process. Each county has particular rules, but the forms you must file in general are:
Divorce Complaint
VS-4 Form (from the clerk of court)
Cover Sheet for Filing Civil Actions
You should file your divorce papers with the Circuit Court in the county or city where you and your spouse last lived together. Afterwards, you must serve (deliver) copies of the divorce papers to your spouse, who will file a response. From there, you will proceed to a court hearing to settle your divorce disputes before issuing a final order.
Resolving Your Disputes
Our attorneys at Hicks Crandall Juhl, P.C. are highly experienced in a number of divorce dispute resolution methods. Our goal is to help you obtain a favorable and equitable settlement that best meets your post-divorce needs, whether we do this through negotiation or litigation. If possible, we will negotiate an agreement without the court's involvement that appropriately addresses your parental and spousal interests, but if negotiation is not enough to settle the disputes, we are more than prepared to take your case confidently to trial.
Whether you are dealing with a high-conflict, high-asset divorce or an uncontested divorce, we are well-equipped to guide you through the legal process with care and attention. We are a highly experienced divorce firm with years of experience and a well-connected team of trial lawyers. Let Hicks Crandall Juhl, P.C. help you take the first step in your new chapter.
Contact us online or at (703) 884-1098 to discuss your goals and interests in your Fairfax divorce today.
Meet Our Attorneys
Guiding You Every Step of the Way