Legal Vs Physical Custody
Experienced, Respected, Trusted Family Law Guidance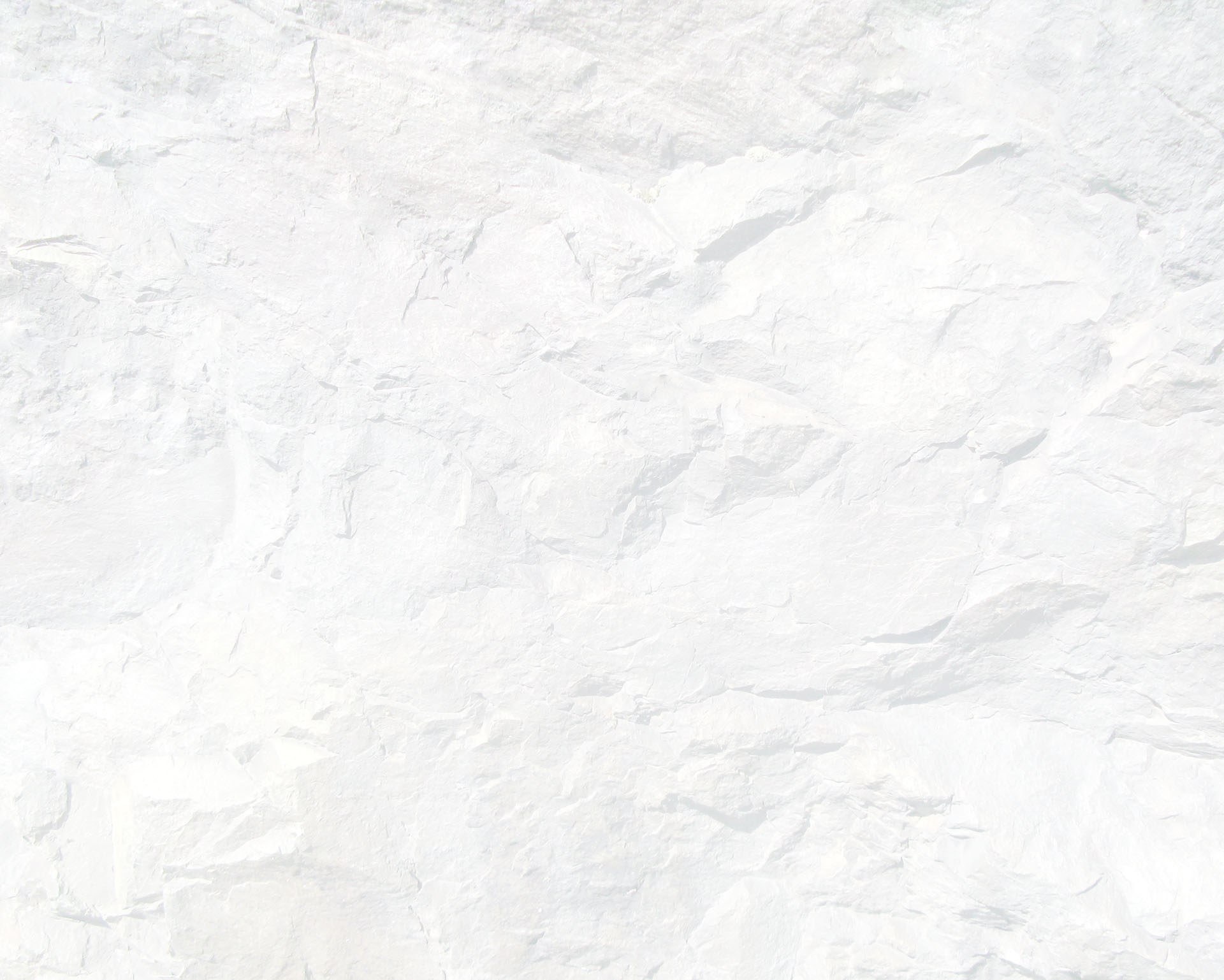 Know The Difference Between Legal And Physical Custody
It's not unusual for a new client to tell us he or she wants sole custody of his or her children. However, Virginia courts believe that it is in the best interests of children to have frequent contact with both parents. Unless there are indications of neglect or abuse, courts will not take away a parent's right to be involved in the lives of his or her children.
At Hicks Crandall Juhl PC, our attorneys represent parents and third parties in Fairfax and other communities in northern Virginia in child custody issues. There are two aspects of child custody:
Legal custody is the right to be involved in major and minor decisions for your child. Major decisions include decisions about your child's education, health care and religion and perhaps which sports teams or extracurricular activities he or she joins. Minor decisions include chores, computer time, bedtime and similar day-to-day concerns. Major decisions are usually made in consultation with both parents. Minor decisions are made by the parent who has physical custody of the child at the time.
Physical custody is where your child lives each day. The most common arrangement is for one parent to have primary physical custody and for the other parent to have visitation (or parenting time), according to a schedule.
Physical custody is the issue that is most often disputed. Our lawyers use techniques such as settlement conferences and mediation to help you negotiate a parenting time schedule without court involvement. However, we will litigate these custody and visitation issues if you are unable to reach a reasonable arrangement.
Want To Learn More About Types Of Custody?
For more information or to schedule a consultation with our Fairfax child custody attorneys, call 703-884-1098 or fill out our online form.
Meet Our Attorneys
Guiding You Every Step of the Way