Parent Relocation
Experienced, Respected, Trusted Family Law Guidance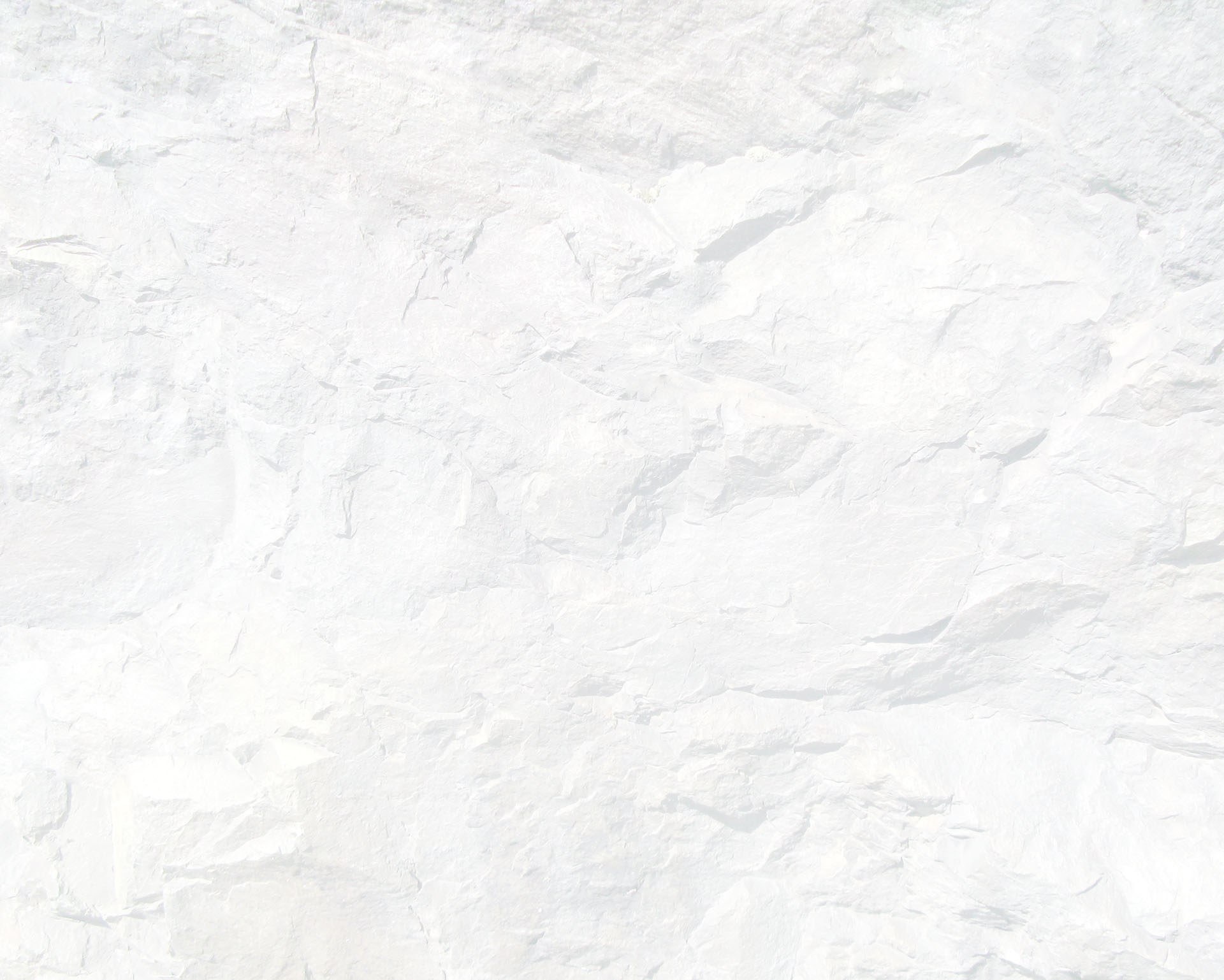 Relocating With A Child
When a parent is forced to move or wishes to move from northern Virginia with his or her children and the other parent opposes the move, there is often little room for negotiation, and this issue is likely to be litigated.
At Hicks Crandall Juhl PC, our lawyers represent parents in Fairfax and other communities in northern Virginia who wish to move their children from the area, sometimes immediately after the parents separate and sometimes years after the divorce or first custody order was entered. We also represent parents who oppose relocation.
When Can A Custodial Parent Relocate?
Virginia courts cannot keep a custodial parent from relocating, but the court can keep a parent from relocating with children. In determining whether a custodial parent can relocate with a child from Virginia or move to another part of the state, courts will consider three main factors:
Economic support: Is the move needed for economic reasons such as a job transfer?
Familial support: Will the move result in more family support for the custodial parent?
Education: Will the move provide additional educational opportunities for the child?
Ultimately, the decision must be based on what is in the children's best interests, not the parent's best interests. Fairfax County, Arlington County and the surrounding northern Virginia communities have some of the best public school systems in the nation, so it is extremely difficult to justify a move for better educational opportunities. At best, parents can argue that the educational opportunities are comparable in the new area. However, the cost of living is high in northern Virginia, which may be argued as a reason why there may be economic benefits to the move, which serve the children's best interests.
No two families are alike, and the court will base its ruling on the specific facts of your case. Unfortunately, there is very little consistency in how judges have ruled in child relocation cases, even when the facts are similar. The skilled attorneys at Hicks Crandall Juhl PC can guide you through this complex area of child custody.
Learn More About Parental Move-Aways
For more information or to schedule a consultation with our Fairfax parental relocation attorneys, call 703-884-1098 or fill out our online form.
Meet Our Attorneys
Guiding You Every Step of the Way