Distribution Of Assets For Unmarried Cohabitants
Experienced, Respected, Trusted Family Law Guidance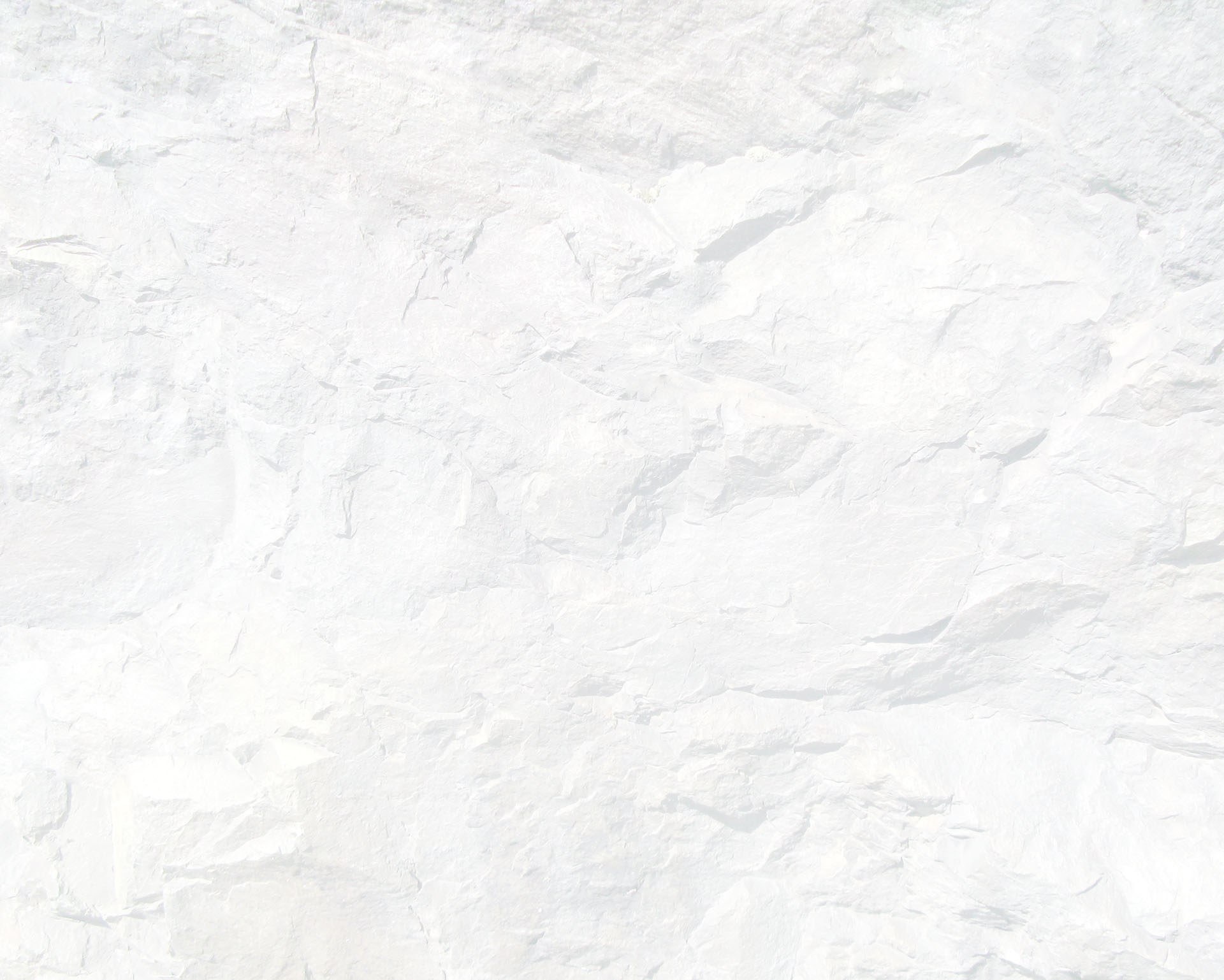 Helping To Divide Property Between Unmarried Cohabitants
An increasing number of couples in Virginia choose to live together in long-term relationships, even buying homes together, rather than marry. Even though you and the person you live with are not married, your lives and your finances may be intertwined in many ways. If your relationship ends, dividing shared assets equitably can be complex.
At Hicks Crandall Juhl PC, our lawyers represent unmarried clients in Fairfax and other communities in northern Virginia in all issues related to the breakup of a relationship, including asset division, child custody and child support.
How Are Assets Divided For Unmarried Cohabitants?
Assets of unmarried cohabitants are divided through agreement or through the legal process of a partition suit. Property that is subject to partition may include assets such as:
Real estate
Cars and boats
Bank accounts and investment accounts
Stocks, bonds and mutual funds
Artwork and other household goods
Unlike the law of equitable distribution for marital property, partition suits do not consider fault in the breakup of the relationship as a factor in determining how assets should be divided. Instead, the court will look at the title interest, if applicable, and the economic contributions of each party. If you contributed money to an account or the purchase, maintenance or improvement of an asset, it is crucial that you are able to trace your financial contributions.
Want To Learn More About Property Division For Unmarried Cohabitants?
For more information or to schedule a consultation with our Fairfax unmarried cohabitants property division attorneys, call 703-884-1098 or fill out our online form.
Meet Our Attorneys
Guiding You Every Step of the Way