Parenting Time
Experienced, Respected, Trusted Family Law Guidance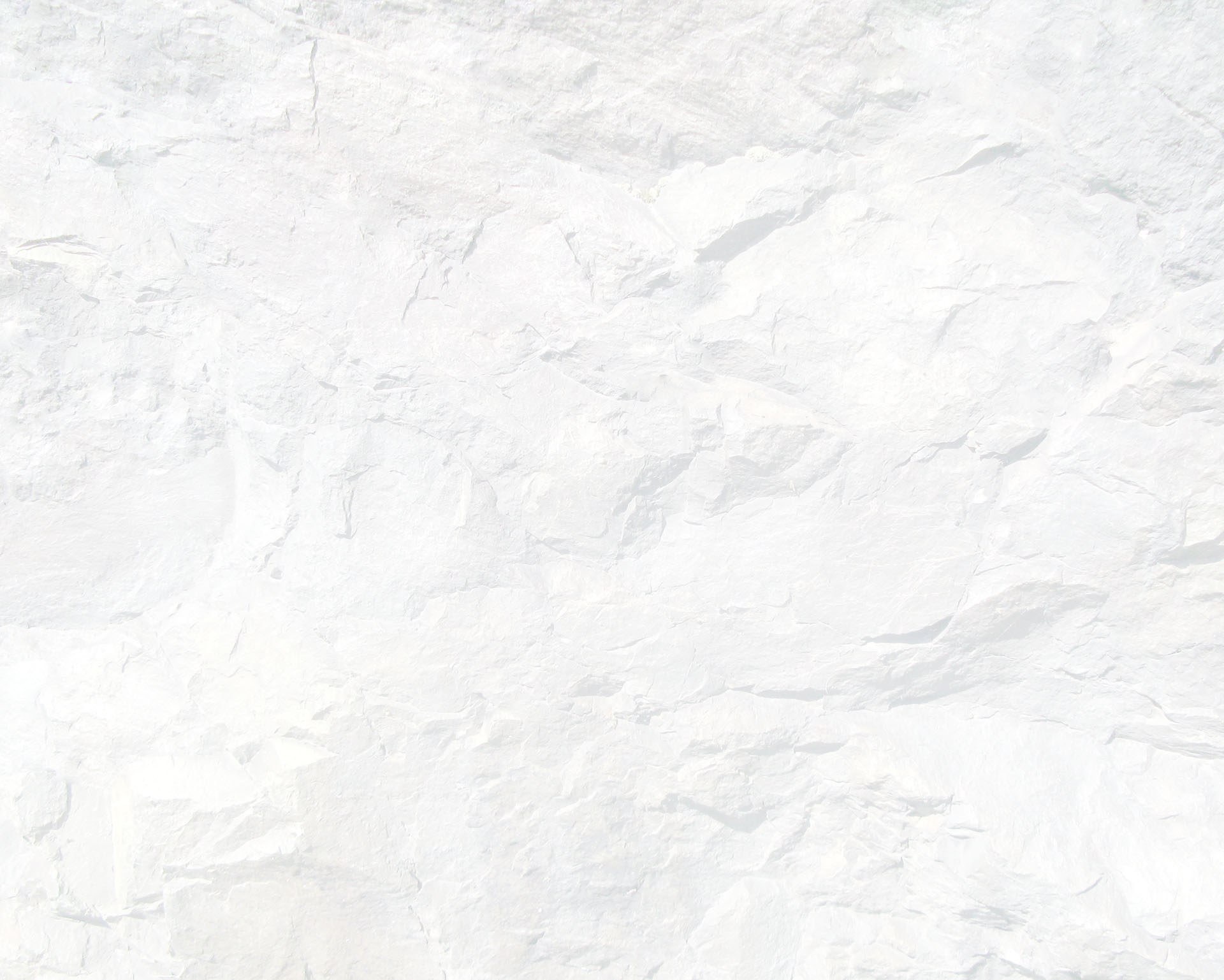 What Is Parenting Time?
Parenting time is an important issue not only for parents who divorce, but also for unmarried parents who live apart. At Hicks Crandall Juhl PC, our lawyers help parents and third-party caretakers in Fairfax and other communities in northern Virginia negotiate parenting time arrangements that work with their schedules and that are in the best interests of their children.
In the past, parenting time tended to follow a formula. One parent (typically the mom) would have primary physical custody, while the other parent (the dad) would see the children on alternating weekends and holidays. As families have evolved and parents' roles in society and the workplace have changed, however, many different time-sharing arrangements have become popular, including 50/50 schedules where parents have equal time with the children throughout the year.
You should set a schedule you can keep. For example, if you have a job that involves a lot of travel or if you and your ex-spouse do not live in the same school district, then a 50/50 time-sharing arrangement may not be best for you and your children.
Negotiating A Parenting Schedule In Virginia
Many judges do not like to try child custody and parenting time cases. Two parents have a flexible range of options available to them, while judges tend to follow a formula. Our experienced lawyers will help you and the other parent work out a schedule without court intervention or present your case to the court, including a unique parenting time schedule that serves the best interests of your family.
Child custody and visitation arrangements can be modified after your divorce if there is a significant change in your circumstances that affects the best interests of your child. The attorneys at Hicks Crandall Juhl PC can help you determine if custody modification is appropriate in your case and, if so, help you achieve a new parenting schedule that is right for your family.
Child custody and child support: The number of days and overnights a parent has with his or her children during the year can affect child support.
Want To Learn More About Parenting Plans?
For more information or to schedule a consultation with our Fairfax parenting time attorneys, call 703-884-1098 or fill out our online form.
Meet Our Attorneys
Guiding You Every Step of the Way