Separate Vs Marital Property
Experienced, Respected, Trusted Family Law Guidance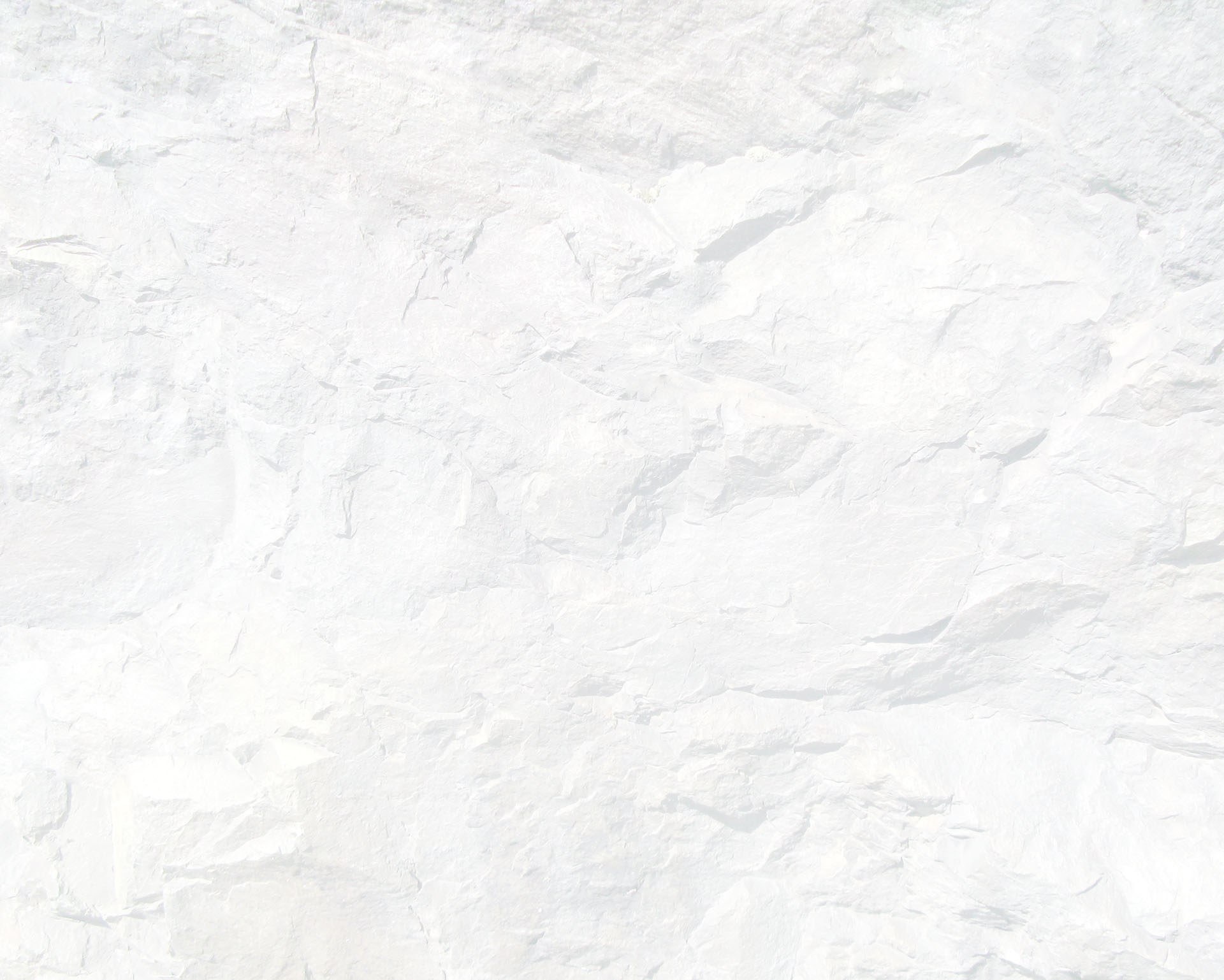 Classifying Separate And Marital Property
Identifying what is separate property and what is marital property in a divorce proceeding can be complex. Often, the issue isn't black and white. Assets may be a blend of separate and marital property contributions.
At Hicks Crandall Juhl PC, our lawyers represent clients in Fairfax and other communities in northern Virginia in all issues relating to divorce and marital property division.
How Is Separate And Marital Property Defined In Virginia?
Marital property includes those assets acquired between the date of the marriage and the date of separation, except for gifts and inheritances. Gifts and inheritances given to you during your marriage are considered your separate property, as are assets you owned prior to the marriage or earned after the date of separation.
Many assets can contain a blend of marital and separate property. For example, if you bring a house into the marriage or use separate property to make a down payment on a home, that contribution is considered your separate property. However, if your spouse contributes to the cost of home repairs or remodeling or helps with mortgage payments during the marriage, a percentage of the home and its appreciation will be marital property. Tracing the marital and separate property contributions of an asset can be complicated and require expert assistance.
To receive everything you are entitled to in divorce, it's important to be aware of your financial situation: your savings and investment accounts, your retirement accounts, significant assets you own, and how much equity you have in your home, as well as debts.
What Are Marital Debts?
Under Virginia law, debts are presumed to be marital if they were incurred by either party between the date of the marriage and the date of separation, even if the debt is in the name of one spouse only. You will be liable for marital debt unless you can prove that one party incurred the debt or increased the debt for a selfish or nonmarital purpose.
Want To Learn More About Separate And Marital Assets?
For more information or to schedule a consultation with our Fairfax marital property attorneys, call 703-884-1098 or fill out our online form.
Meet Our Attorneys
Guiding You Every Step of the Way