Division Of Retirement Assets
Experienced, Respected, Trusted Family Law Guidance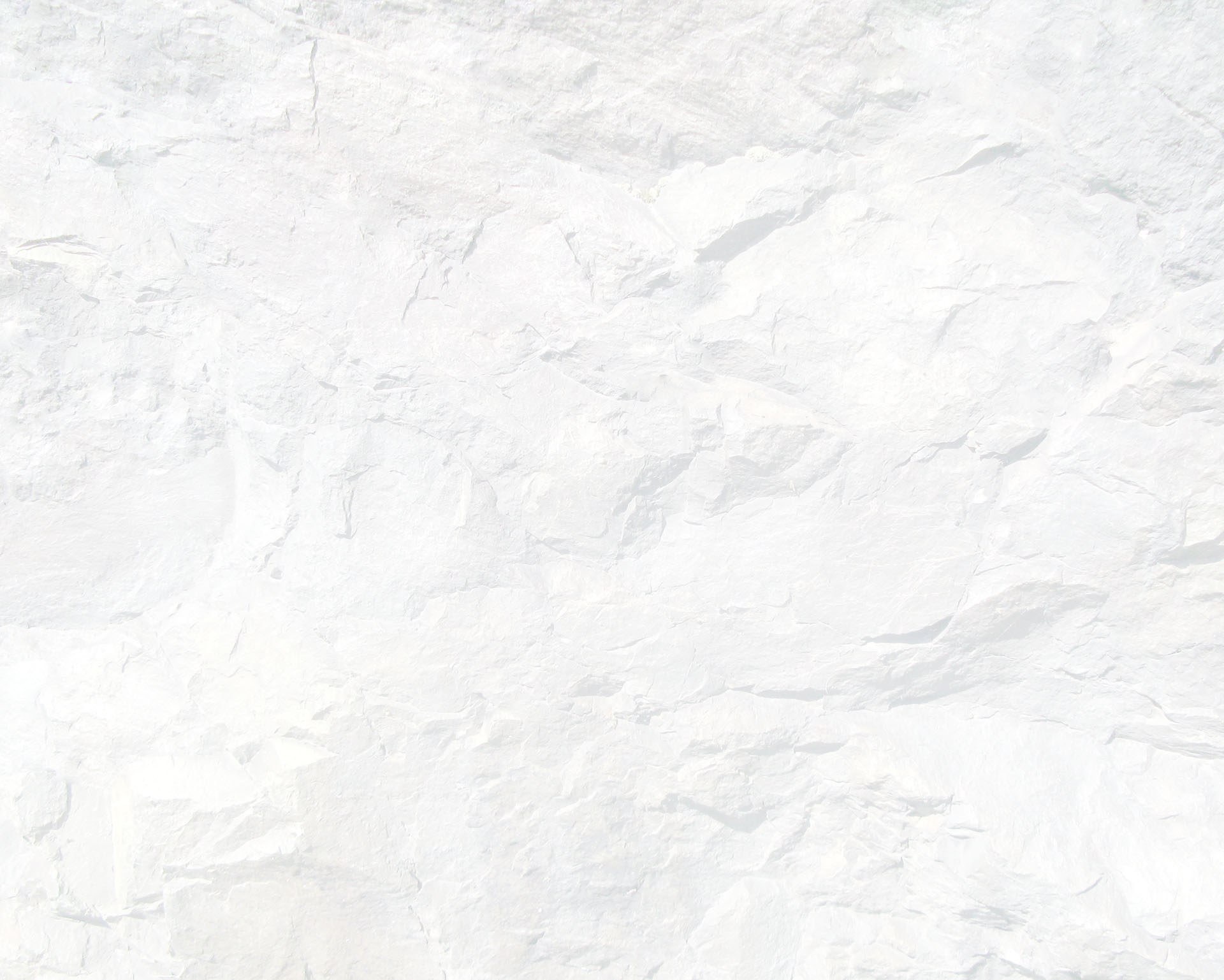 Retirement Accounts Are Subject To Equitable Distribution
Many people are not aware that retirement benefits such as 401(k) accounts, IRAs and pensions are marital property, subject to the law of equitable distribution in the event of divorce.
Retirement assets often include a blend of separate and marital property. The portion earned prior to your marriage and after your date of separation is separate property and yours to keep. The portion earned during your marriage is marital property and subject to division with your spouse. By law, your spouse may receive up to 50 percent of any retirement assets earned during the marriage.
Dividing Pension Plans And Retirement Accounts In Virginia
Because of the intersection of family law and the Employee Retirement Income Security Act (ERISA) requirements, lawyers must be very careful and specific about how retirement assets are divided. A special court document known as a qualified domestic relations order (QDRO) is used to split retirement benefits from a private employer. Special requirements apply to military and government employee benefits and different orders are necessary.
There are pitfalls for the unwary when dealing with retirement assets in your overall settlement agreement or divorce:
You may be ineligible to withdraw funds from certain retirement accounts without large penalties.
Many pensions are not available to the employee until he or she has terminated employment with the company and reached the required retirement age.
Funds in one retirement account may be taxed differently in the future than the same amount of funds in another retirement account.
The experienced lawyers of Hicks Crandall Juhl PC represent clients in Fairfax and other communities in northern Virginia in both fault-based and no-fault divorce and help correctly value their retirement assets and divide them fairly.
Want To Learn More About Division Of Retirement Benefits?
For more information or to schedule a consultation with our Fairfax retirement account attorneys, call 703-884-1098 or fill out our online form.
Meet Our Attorneys
Guiding You Every Step of the Way