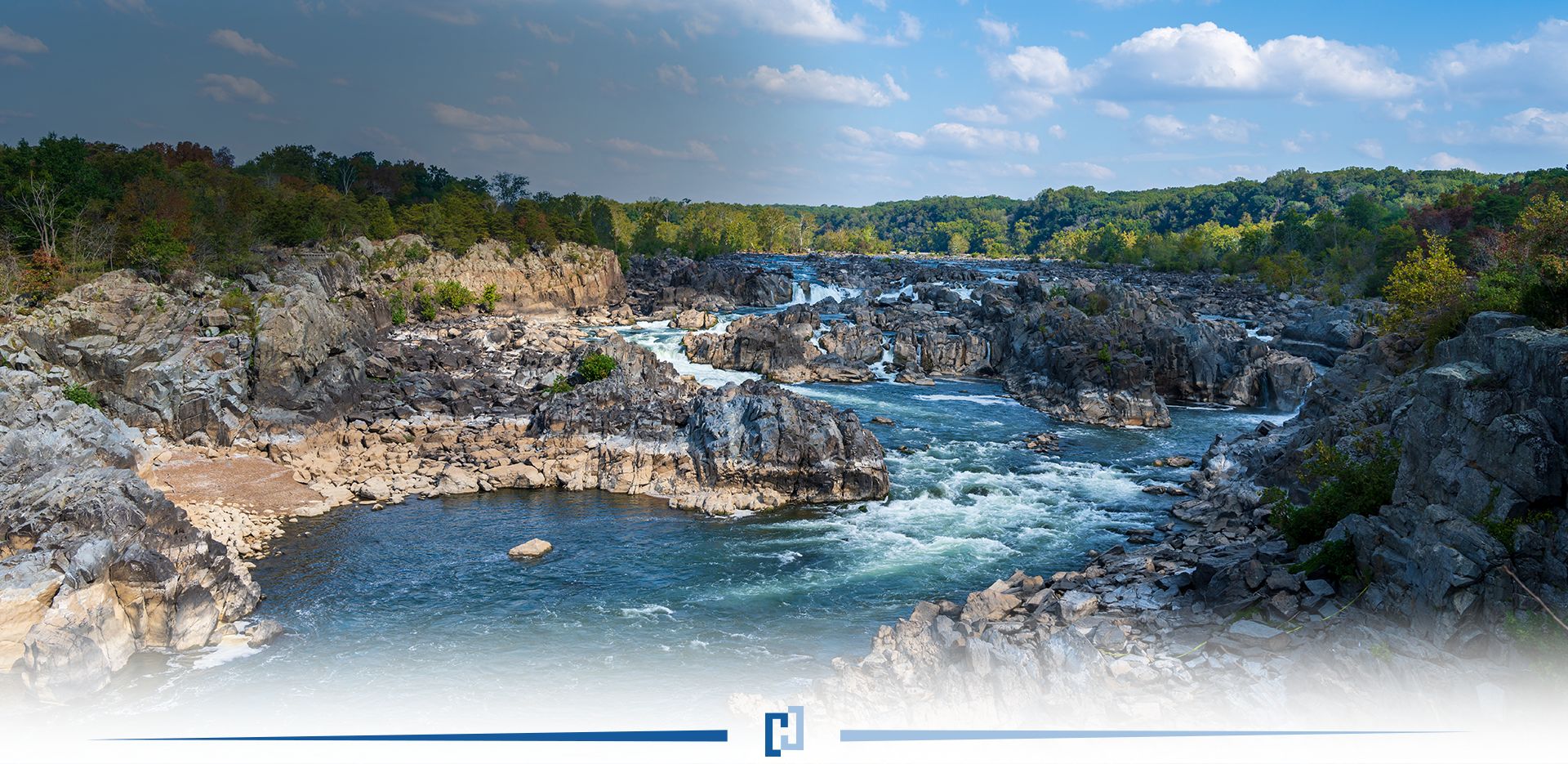 Do You Need Family Law Representation in Fairfax?
Experienced and Dedicated Representation in Arlington, Alexandria, Leesburg & Manassas
Hicks Crandall Juhl P.C. represents clients in all aspects of family law and divorce in Fairfax and throughout northern Virginia. In almost all family law cases, it is better for both parties to work on an agreement, especially if you have limited assets. The opportunity to present your story to a judge is rarely worth the emotional and financial costs of a trial. On the other hand, if you have important assets to protect or child custody issues that you cannot resolve by agreement, we will zealously represent you at trial and appeal.
Schedule your initial consultation by calling our firm at (703) 884-1098 today.
Cases We Handle
Practicing Law Across Many Areas
From helping our clients finalize their prenuptial agreements to hammering out the fine details of their divorce, you can be sure that we treat all cases with the same level of professionalism and compassion. We know that legal matters focusing on the structure of a family can be incredibly stressful and emotionally taxing. Let our attorneys take care of the legal arrangements while you focus on taking care of your loved ones.
You can count on our firm to help you with the following:

Obtaining Positive Outcomes Through Negotiation
With a skilled lawyer from Hicks Crandall Juhl P.C. by your side you can rest assured that your legal issue is handled with the tact and experience necessary to obtain a positive outcome. We treat every case we take as if it were our only case and work together to fight for your interests.
For more information or to schedule a consultation with our Fairfax attorneys, call (703) 884-1098 or fill out our online form.