Grounds For Divorce
Experienced, Respected, Trusted Family Law Guidance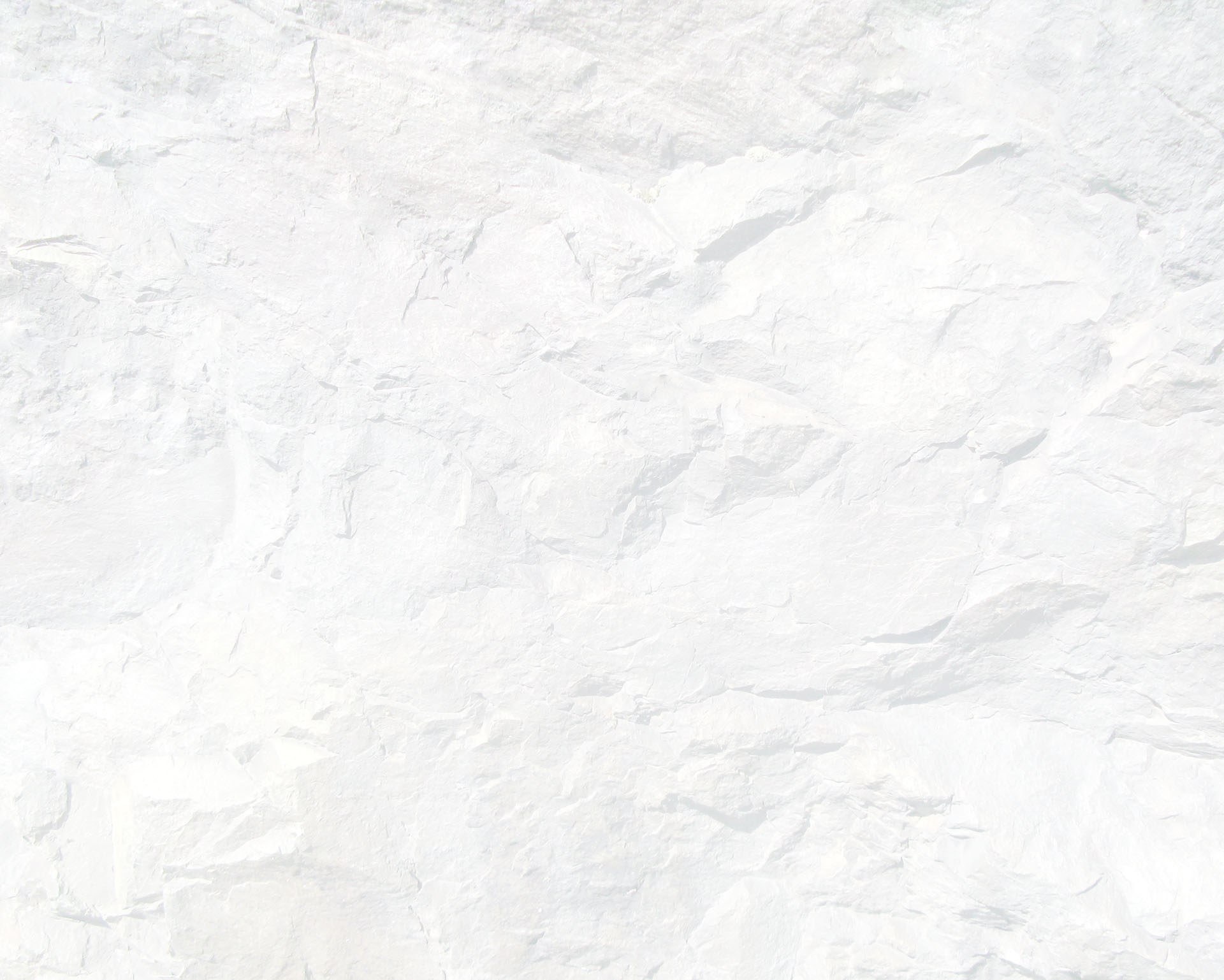 What Are Possible Grounds For Divorce?
Divorcing spouses in Virginia can obtain a fault or no-fault divorce. While the vast majority of divorces follow the no-fault path, there may be reasons to seek a fault-based divorce:
If you have certain fault grounds, you can file for divorce right away rather than waiting for one year to lapse while you live separate and apart when filing for a no-fault divorce.
If your spouse committed adultery, you may not have to pay him or her alimony that you would otherwise be required to pay.
If you are a financially dependent or an abused spouse, you can get before a judge sooner for temporary support and protection.
For more than a decade, Virginia courts seldom "punished" a spouse financially because of his or her bad behavior in the marriage and did not consider fault in determining how marital property would be divided. In recent court decisions, however, we have seen the trend turning again to judges considering and heavily weighing the factors and circumstances of divorce — including a spouse's bad behavior — when deciding the division of property.
What Are Fault Grounds For Divorce In Virginia?
There are three main fault grounds in Virginia:
Adultery: Adultery is not easy to prove in Virginia. You must show that your spouse had a sexual relationship with a specific person at a specific time and place. An internet romance or an emotional attachment to another person is not sufficient.
Cruelty: While this ground can encompass a wide range of physical and verbal abuse, one spouse's tendency to yell and curse or behave like a jerk generally is not enough.
Desertion: If your spouse moves from the home you share without agreement, you can file for divorce immediately.
To obtain a divorce based on fault grounds, the behavior must be substantive and documented. Virginia courts do not frequently grant divorces on fault grounds.
The lawyers of Hicks Crandall Juhl PC represent clients in Fairfax and other communities in northern Virginia in both fault-based and no-fault divorce. We also help clients seek domestic violence protection orders when needed.
Want To Learn More About Divorce Grounds?
For more information or to schedule a consultation with our Fairfax grounds for divorce attorneys, call 703-468-0193 or fill out our online form.
Meet Our Attorneys
Guiding You Every Step of the Way